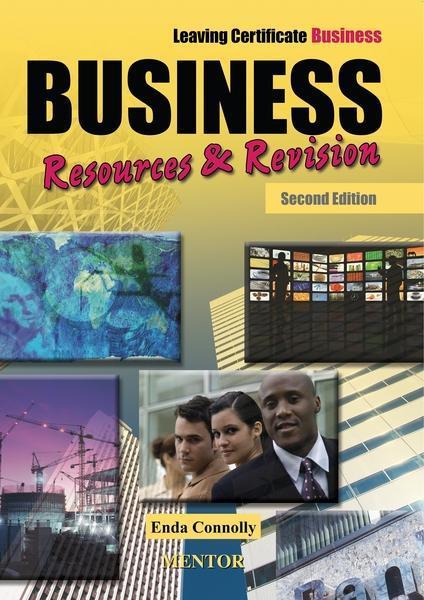 BUSINESS STUDIES - Business Resources & Revision Workbook (Updated 2nd Ed))
€12.99
Business Resources and Revision Leaving Cert Second Edition Mentor Books
Full Colour Study Guide
A revision and Resource Book for Leaving Cert Students at Ordinary and Higher Level.
Exam Style Matching Definition and Open Ended Short Questions organised according to syllabus topic.
Revision Case studies for every syllabus topic and for every syllabus unit.
Covers all the latest syllabus changes introduced by The Department of Education and Skills as well as changes to key organisations such as the replacement of the Labour Relations Commission with the Workplace Relations Commission.
Changes to Company L:aw Sections to reflect legal changes.
Updated Information on Industrial Relations to reflect changes in Legislation/
Includes new Case Studies and recent ABQs ( 2011-2016)
Extra ABQs are provided for students doing Higher Level.
Exam topic Revision Summaries included for every syllabus topic.
Leaving Cert Exam Guide provides valuable tips on Reading Questions,managing time and writing effective answers to gain top marks.